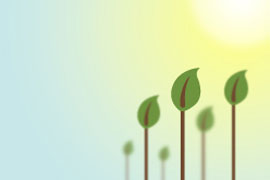 Blackwater Falls,W.Va.
P.O. Drawer 490, Davis, WV 26260
Blackwater Falls State Park is named for the falls of the Blackwater River whose amber-colored waters plunge five stories then twist and tumble through an eight-mile long gorge.
The "black" water is a result of tannic acid from fallen hemlock and red spruce needles. The falls are one of the most photographed sites in West Virginia.
Blackwater lodge, cabins and restaurant are open year-round and welcome visitors to enjoy winter sled riding, spring greening, cool summer evenings, and autumn foliage.
Phone Number:
304-259-5216
Website:
http://www.blackwaterfalls.com/
Features:
Camping
Wildlife
Hiking
Swimming
Fishing
Cross-Country Skiing
Educational Activities