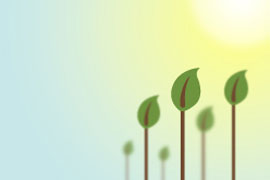 Cheyenne Mountain State Park
410 JL Ranch Heights, Colorado Springs, CO 80926
Enjoy Cheyenne Mountain State Park year round! Renew your spirit and connect with the outdoors while enjoying the sunny but cool days at the newest state park in Colorado. Enjoy hiking, wildlife viewing, or biking on 20 miles of trails waiting just for you.
Colorado's newest state park is nestled in the landscape that inspired the song, "America the Beautiful." Enter this park and marvel at the mountains above and the Colorado Springs skyline below.
Meander and explore amidst nature's diversity with prairie-to-peak eco-systems and 20 miles of hiking and biking trails. Stop by the visitor center for information, a little shopping, and educational exhibits or just to relax by the stone fireplace and the wall of windows.
We have an amazing 1680 acres to explore. Years of thoughtful planning went into the park and visitors can now enjoy recreational opportunities year round. The park offers top-notch
environmental education
programs, trail exploration and picnicking. The campgrounds are open, as well as the Prairie Skipper Group Event Facility.
Phone Number:
719-576-2016
Website:
parks.state.co.us/Parks/CheyenneMountain/Pages/CheyenneMountainHome.aspx
Features:
Hiking
Bicycling
Educational Activities