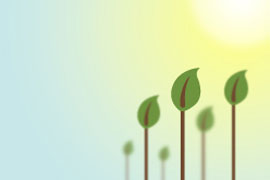 Lake Havasu State Park
699 London Bridge Road, Lake Havasu City, AZ 86403
The scenic shoreline of Lake Havasu State Park is an ideal place to enjoy beautiful beaches, nature trails, boat ramps, and convenient campsites. This spot is truly a watersport haven located near the famous London Bridge of Lake Havasu City.
The park offers 3 boat ramps, 47 campsites, a special events area (not available on holiday weekends), picnic area, and beach area. The Mohave Sunset Trail (1.5 miles) winds its way through the lowland desert and along the shoreline.
The Arroyo-Camino Interpretive Garden showcases the diverse life that exists within the park and this area of the desert. Birds, lizards, and desert cottontails are common sights.
Phone Number:
928-855-2784
Website:
www.pr.state.az.us/Parks/LAHA/index.html