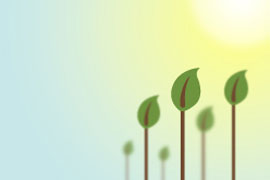 Alaska Veteran's Memorial State Park
Milepost 147.1 Parks Highway, Talkeetna, AK 99654
The Alaska Veteran's Memorial is located within Denali State Park at mile 147.1 between Anchorage and Fairbanks.

The memorial consists of five 20-foot tall concrete panels, one each to represent the Army, Air Force, Navy, Marines and Coast Guard, arranged in a semi-circle. A statue of two Alaska Territorial Guards, carved by Canadian sculptor George Pratt, great you at the entrance. On each panel is a short history of that branch's contribution to Alaska.
The visitor center at the Memorial is usually open daily from Memorial Day through Labor Day.
Phone Number:
907-745-3975
Website:
dnr.alaska.gov/parks/aspunits/matsu/akveteransmemorial.htm
Features: